Automotive Service Technology is a 4 1/2 semester Associate in Applied Science (A.A.S.) Degree program. The program is ASE/NATEF Master Certified. All eight instructional areas meet industry and educational standards as identified by Automotive Service Excellence and evaluated by the National Automotive Technicians Education Foundation: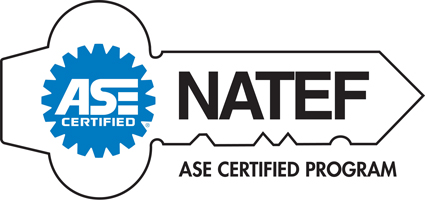 Engine Repair
Automatic Transmission/Transaxle
Manual Drive Train and Axles
Suspension and Steering
Brakes
Electrical/Electronic Systems
Heating and Air Conditioning
Engine Performance

Students must achieve a minimum grade point average of 2.00 (C) in the core automotive courses in order to continue to the second year of the program.
Upon successful completion of the Automotive Service Technology curriculum with a grade point average of 2.00 (C) or higher, the student is awarded an Associate in Applied Science Degree.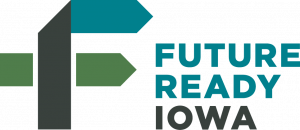 Eligible for the Future Ready Iowa Last Dollar Scholarship.
Entrance Advising
Due to the highly technical nature of the Automotive programs and NIACC's commitment to giving students the best possible opportunity for success, students will be scheduled for advisement sessions with counselors and program personnel. In these sessions, the student's career plans, previous background, transcriptions, test scores, life experiences, and motivation will aid in designing a positive educational experience.
Career Opportunities
Technicians are employed at automotive dealerships and independent service/repair facilities as general (line) technicians or as specialty technicians.
Automotive Program Goals
Prepare individuals for employment in the automotive service industry by:
Maintaining an environment that is conducive to learning.
Offering curriculum that reflects current industry requirements.
Delivering classroom instruction that encourages analytical thinking.
Providing laboratory experience that utilizes technical and problem-solving skills.
Promoting workmanship that meets or exceeds industry standards.