Industrial Systems Technology is an Associate in Applied Science Degree program designed to prepare the graduate for immediate employment as electronic, electrical, and mechanical maintenance personnel in manufacturing settings.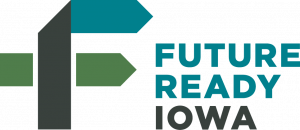 Eligible for the Future Ready Iowa Last Dollar Scholarship.
IST Courses
Several courses in the Industrial Systems Technology program are offered in an instructor-supervised/student-paced format. See course descriptions for details concerning specific course status. Some of the instruction in these courses is computer-based using software available only in the Industrial Systems Technology Labs on campus. Students enrolled in such courses should expect to spend 25-30 hours in the Industrial Systems Technology Lab for each semester hour of the course. For example, ELT - 382 Electronic Circuit Analysis  is a 3-semester-hour course. The student enrolled in that course should expect to spend 75-90 hours (5-6 hours per week) in the Industrial Systems Technology Lab and one hour of lecture to complete the course. While a suggested schedule appears on this page, the use of instructor-supervised/student-paced course work allows the student much more flexibility in scheduling.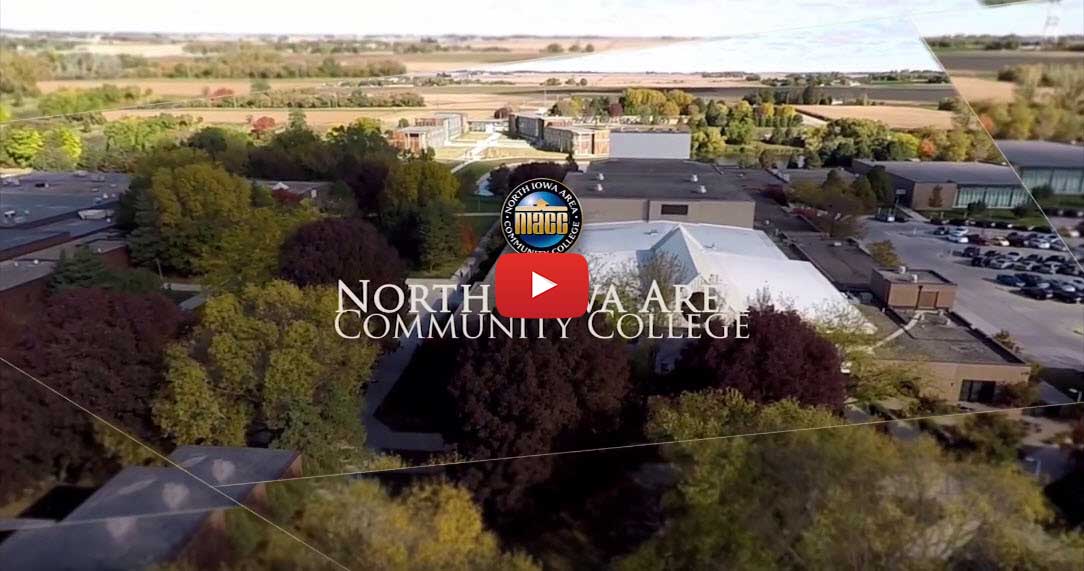 College Transfer Option
Through an articulation agreement with the University of Northern Iowa, graduates of the Industrial Systems Technology program may continue their education by transferring to baccalaureate programs in such industrial technology fields as manufacturing, electromechanical systems, engineering technology, or supervision and management. Help of a NIACC counselor or program instructor is advised.
Career Opportunities
Completion of this program prepares graduates to enter the following occupations:
Electromechanical Technician
Industrial Maintenance Technician
Electronics Technician
Industrial Process Control Technician
Instrumentation Technician
Control Systems Technician
Computer Automated Process Control Technician
For specific information contact the NIACC Industrial Division.
Upon successful completion of the Industrial Systems Technology curriculum with a grade point average of 2.00 (C) or higher, the student is awarded an Associate in Applied Science Degree.