The Diesel Technology program is designed to provide training in the diagnosis, repair, and maintenance of heavy-duty agricultural equipment, over-the-road diesel trucks, and other heavy-duty diesel systems. The Diesel Technology program will provide training in entry-level skills of mechanical, electrical and fuel systems, power trains, brake systems, air conditioning, welding and hydraulics.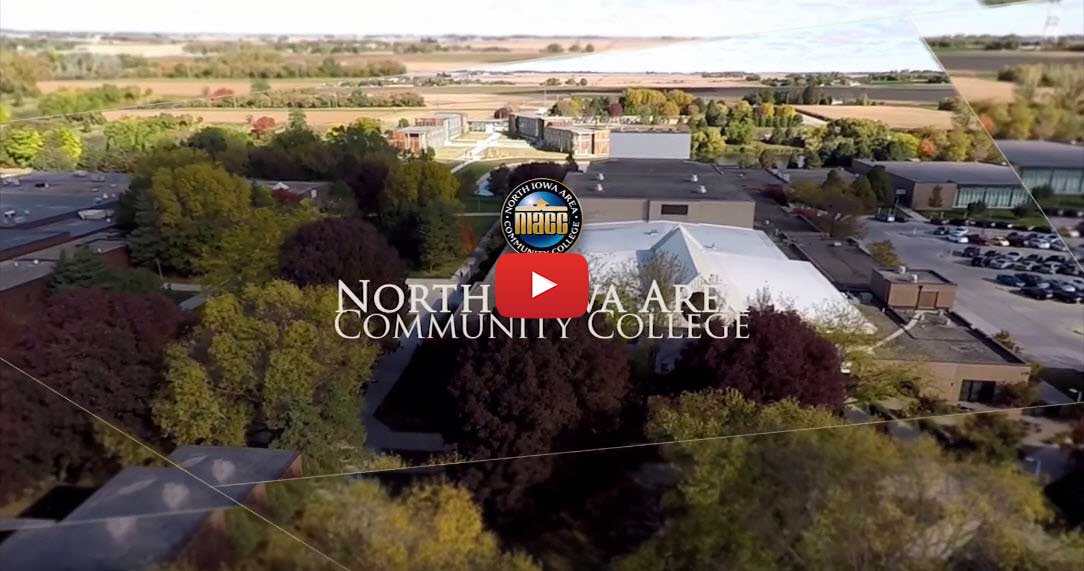 Career Opportunities
Completion of this program prepares graduates for employment in various occupational areas:
Construction companies
Consumer product dealerships
Engine machine shops
Farm agricultural repair shops
Heavy equipment shops
Independent repair shops
Truck stops
Upon successful completion of the Diesel Technology curriculum with a grade point average of 2.00 (C) or higher, the student is awarded an Associate in Applied Science Degree.
Entrance Advising:
Due to the highly technical nature of the Diesel program and NIACC's commitment to giving students the best possible opportunity for success, students will be scheduled for advisement sessions with counselors and program personnel. In these sessions, the student's career plans, previous background, transcriptions, test scores, life experiences, and motivation will aid in designing a positive educational experience.